This schedule is for reference only! Official records are now maintained on ArbiterSports.com.


ICAOA records start in 2003. Basketball seasons run from 5/1 to 4/30.
Records are displayed 30 at a time by default. Javascript and cookies must be enabled.


---
Past Tests: Part I, Part II, Girls, and Adaptations
---
2020-2021 Basketball
To become a basketball official and join our association, see our "Info" page on the left-hand side of the screen.
Social Media Guidelines from NASO
Local meetings for the 2020-2021 season will be announced in the Fall. See below for past meeting information.
---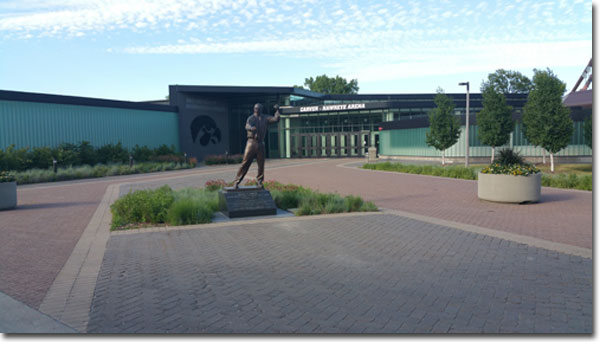 Click on the "Directions" button for a map to Carver-Hawkeye Arena located at Elliott Drive in Iowa City.
---
Past Meetings