This schedule is for reference only! Official records are now maintained on ArbiterSports.com.
ICAOA records start in 2003. Football seasons run from 1/1 to 12/31.
Records are displayed 25 at a time by default. Javascript and cookies must be enabled.
---
---
2020 Football
To become a football official, see our "Info" page on the left-hand side of the screen
Social Media Guidelines from NASO.
All meetings start at 6:45 PM and will be held in the Feller Club Room in Carver-Hawkeye Arena (CHA), see below for directions.
Meetings have ended for the 2019 season. Look for the next set of meetings in August of 2020.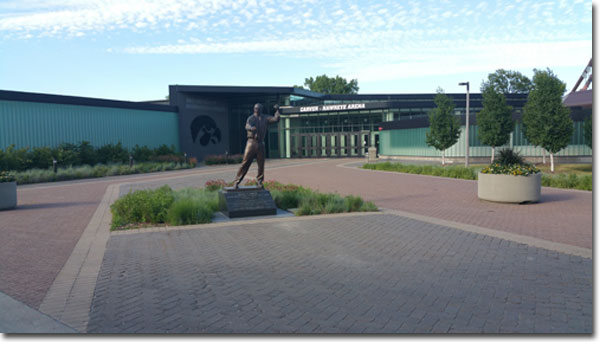 Click on the "Directions" button for a map to CHA located at Elliott Drive in Iowa City. Kinnick Stadium is not far away from CHA.
---
Past Meetings